The 9 Key Components of an eLearning Template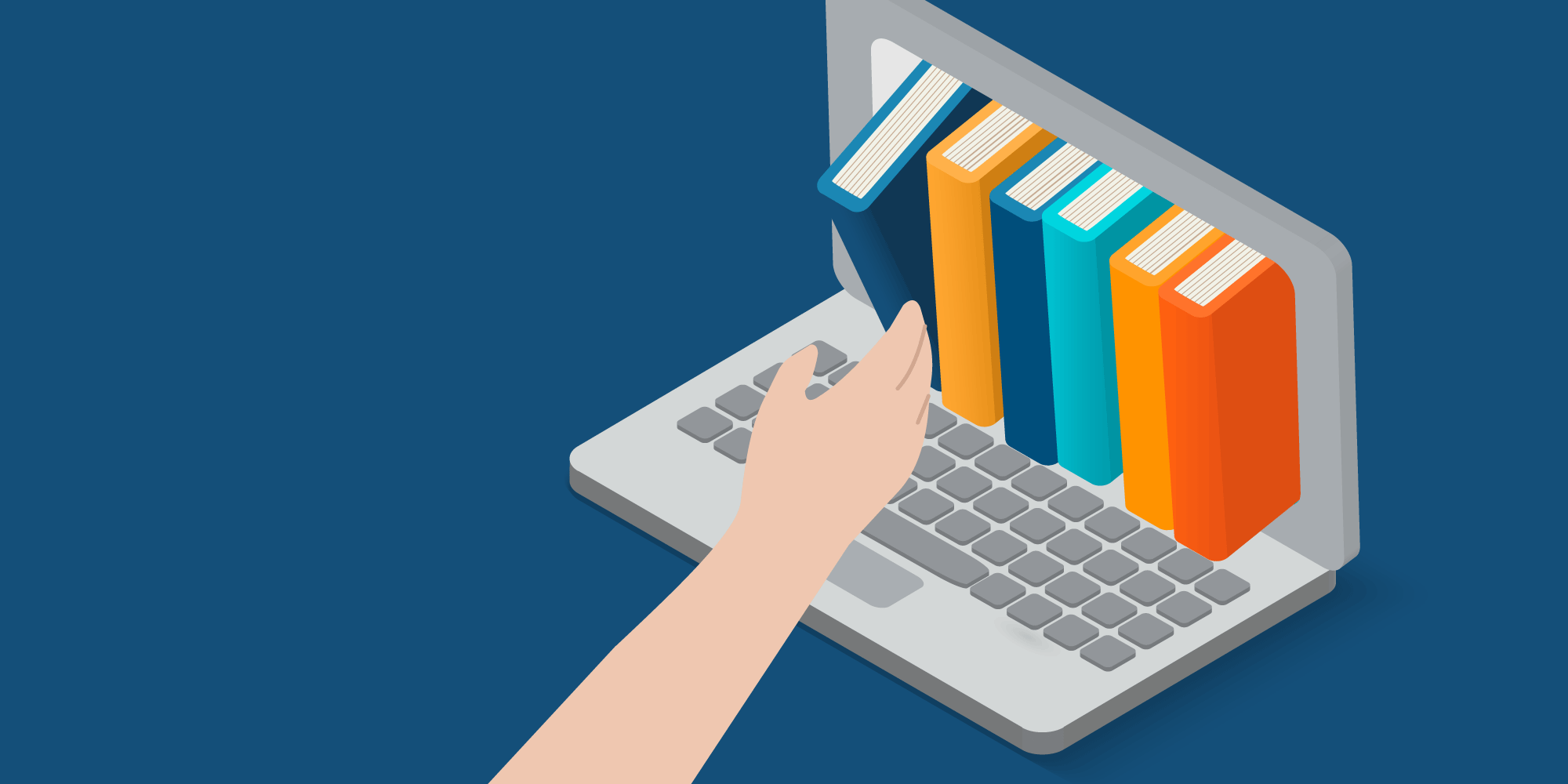 Many eLearning authoring tools now feature ready-made eLearning templates that allow for rapid eLearning development. Tech-savvy Instructional Designers can even create eLearning templates of their own that can be used time and again to develop cohesive eLearning content. In this article, I will highlight the nine key elements that every successful eLearning template should have, so that you can be sure all of the basics are covered.
How To Create The Best eLearning Template
Templates are valuable timesaving tools that allow eLearning professionals to develop engaging and aesthetically pleasing eLearning courses. Best of all, you don't necessarily need graphic design or coding experience, as the eLearning template comes complete with pre-built layouts. The key, however, is choosing an eLearning template that has all of the essential components. eLearning professionals who are designing their own eLearning templates must also be aware of what they should include. Otherwise, their eLearning templates may lack the versatility and functionality they require. Here are the core elements that belong in every master eLearning template.
Introduction.
The first page of your eLearning course should be a brief introduction that gives online learners a glimpse of what they can expect. As is the case with all pages in your eLearning template, it should be customized to reflect the tone, subject matter, and audience for every eLearning course that you design. Think of this as your opportunity to make a great first impression. Try to keep things conversational, but professional, and make your online learners feel welcomed. When it comes to the design of your introduction screen, be sure to include your branding and eye catching colors or designs that will hook them right from the start. With that said, don't go overboard with the visuals and create a chaotic intro that may be off-putting.
Instructions.
No eLearning course template is complete without a place for detailed instructions that clearly state how the eLearning platform works and what is expected of the online learner. As a general rule, your instructions page will be the same for all of your eLearning courses, especially if you are using the same navigation styles. This page should include all of the information online learners need to know to progress through the eLearning course, even if they aren't tech-savvy.
Goals and Objectives.
This section of the eLearning template is devoted to the primary eLearning goals, objectives, and benefits of your eLearning course. Make sure you create a different section for each, and that you leave plenty of room for bullet pointed lists. The last thing you want is a wall of text that fails to highlight the key takeaways and benefits of your eLearning course.
Text and Image Blocks.
This aspect of your eLearning template differs, depending on the nature of your subject matter and the amount of information you have to cover. As a general rule, you should leave a sufficient amount of white space around the empty text blocks, and try to place the image blocks on the right hand side of the page. This is due to the fact that online learners will be scanning the screen from left to right, and you want them to focus on the text before they move on to the supporting images and graphics.
eLearning Games, Online Scenarios, and other activities.
In addition to text/image screens you should also create specific sections for eLearning games, online scenarios, and any other eLearning activities that will make your eLearning course more interactive and engaging. Keep in mind that most multimedia elements will require a few pages. So, err on the side of caution and overestimate the number of screens you'll need for each eLearning activity.
Assessments.
The golden rule is to test early and often. So, make certain to leave room in your eLearning course template for periodic eLearning assessment. Again, if you're opting for more interactive tests, such as task-based online scenarios, ensure that there is enough space to accommodate the multi-page assessments. If possible, determine which assessment methods you'll be using in advance, so that you can create a testing eLearning template that saves time later on. For example, if you typically include multiple choice and essay-based exams in your eLearning courses, you can already create a basic structure and then simply plug in the information for each eLearning course.
Recap and Review.
This is the section devoted to summarizing the key ideas and reviewing all of the benefits, applications, and takeaways for the eLearning course. Much like the objectives and goals section of your eLearning template, it's wise to use bullet point lists whenever possible so that your online learners don't have to search through a block of text.
Exit Recommendations or Instructions. 
Designate at least one page at the end of your eLearning course for exit recommendations, suggestions, and further instructions. You can use this space to offer your online learners links to additional resources or explain what they need to do next in order to receive their certificate after completion of the eLearning course.
Placeholders.
Placeholders are empty template pages that allow you to add eLearning content, assessments, and eLearning activities after you've already designed the layout. For example, if you conduct a focus group and discover that you need to include more interactivity, you can switch out a placeholder page for an eLearning scenario or serious games. This saves you the time and trouble of having to redo your entire eLearning template if you need to integrate additional ideas, concepts, or eLearning exercises later on. As you do the final revisions for your eLearning course you can jot down notes about how you could potentially use the placeholders, or simply delete them from the eLearning course design if they are unnecessary.
Does your eLearning template of choice have all these key elements? If not, you may want to consider adding them into your existing layout or opting for a new style that includes all of the essential features. Making changes now may require time and resources, but it will all be worthwhile when you create a custom eLearning template that meets all of your needs.
Now that you know about the basic components of an eLearning template, take a moment to read about the advantages of using these pre-built layouts. Read the article Top 9 Benefits Of Using eLearning Templates to discover what made them so popular among eLearning professionals.